Barack Obama's greatest legacy may be yet to come at the Leaders' Summit on refugees.
By 
Wolfgang Jamann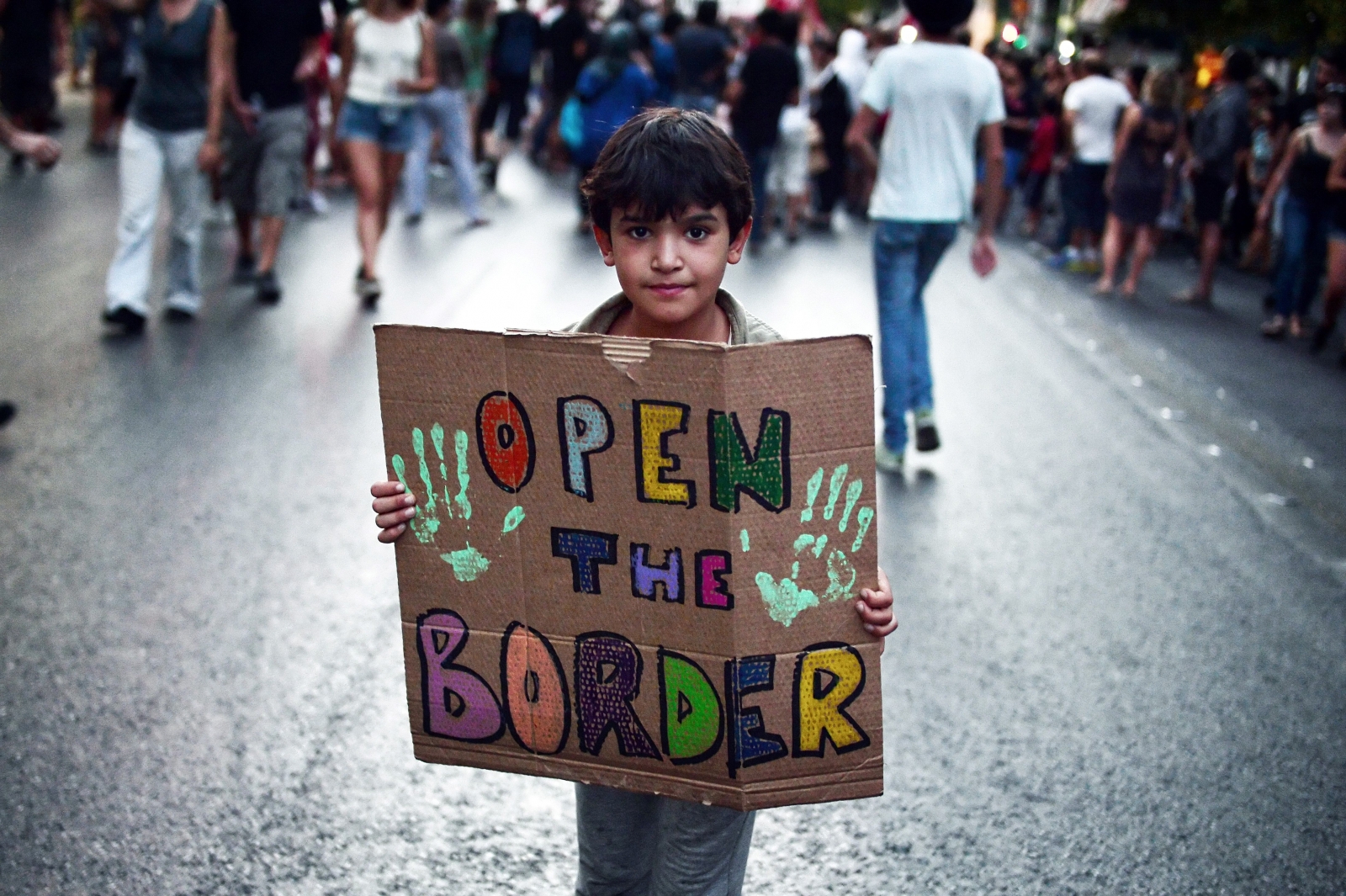 (Getty Images)
We all agree that the numbers are staggering: according to the UNHCR, on average, 24 people were forced to flee each minute in 2015, four times more than a decade earlier. At the last count, Greece alone was home to 57,000 displaced people, 40 per cent of them children.
But on what to do and who should do it is where agreement ends and polemics begin.
Closing borders or denying asylum undermines the rule of law that underpins the security and prosperity of Western states. They prove ineffective at solving the crisis and only reinforce the inhumane nature of such an approach. In fact, according to research by the 
Tent Foundation
, 81 per cent of the public surveyed felt that arriving refugees deserved assistance yet many admit to not knowing how to help them.
Since 2011, seemingly endless rounds of talks to try to end the Syria conflict have taken place. If the recent 
New York Times article
 research is any indicator, a conflict of this nature now lasts on average a decade, twice as long as the one in Syria so far – clearly, the refugee numbers are not about to abate. So if closing the borders is wrong and peace talks have failed, what else might work?
A look at two diverse societies in the eye of the refugee storm (Lebanon and Germany) show that we humans really are more alike than we are different. They also show that embedding support for integration in welcome programmes and addressing host needs in fragile communities can help transform the refugee crisis into a beneficial relief opportunity.